Dining
At Cactus Petes, dining options range from the elegant 36 Steak & Seafood to the down home comforts of our Desert Room café. Enjoy the ultimate fast food experience without the fast food quality, at our award winning restaurant NOSH.
Keeping You-Up-to-Date
Dining Updates
36 Steak and Seafood:
Thursday – Saturday: 5:30 p.m. – 9:30 p.m.
Desert Room:
Sunday – Thursday: 7 a.m. – 10 p.m.
Friday & Saturday: 7 a.m. – Midnight
NOSH:
Friday & Saturday: 5 p.m. – 1 a.m.
The Sports Bar:
Friday & Saturday: 6 p.m. – 2 a.m.
Cherry Creek Bar: Open for play.
The Entertainment Bar and Pool Bar are closed.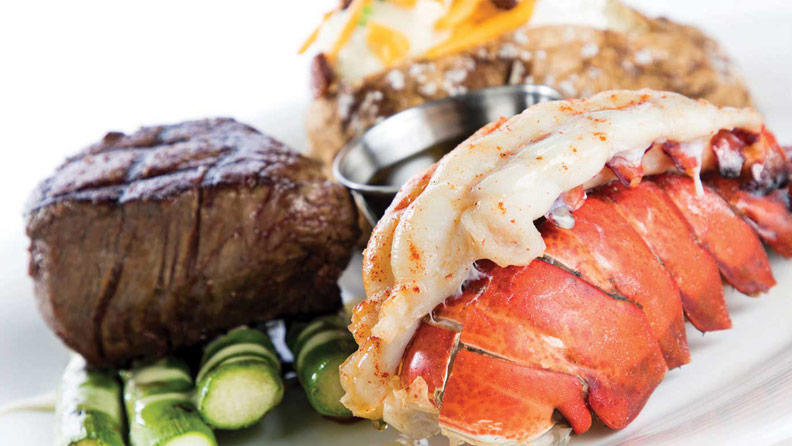 36 Steak & Seafood's menu highlights exquisite regional fare, featuring savory steak selections from local ranches and fresh farm-to-table offerings, paired with exceptional wine and attentive service that distinguish us as a dining experience that is as memorable as it is delectable.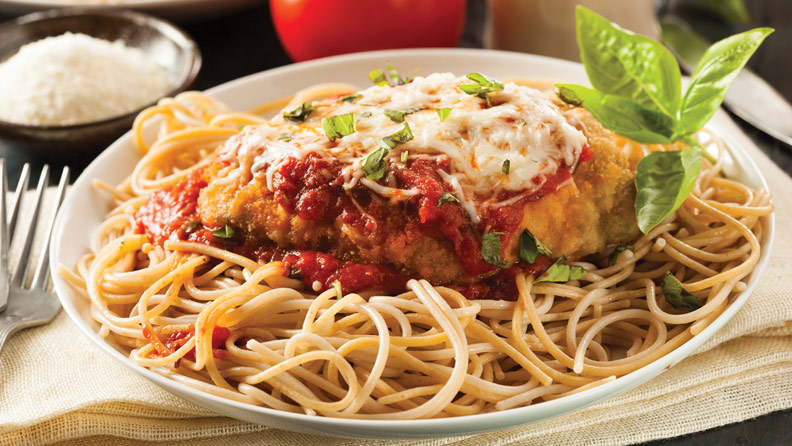 This café resembles an oasis much more than a desert. You'll find it all here, starting with hearty breakfast plates such as the Chicken Fried Steak and Eggs, lunch and dinner basics like the Pete's Club and the classic Monte Cristo Sandwiches to more exotic fare, such as Shrimp and Lobster Mac and Cheese, 12 oz. Ribeye Steak and Fries and much more.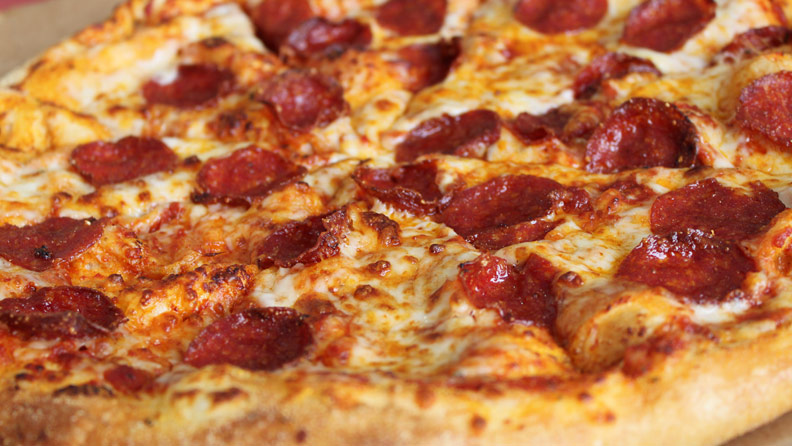 Start your day right with a fresh cup of joe or another handcrafted beverage of your choosing. Hungry? Grab a pastry or breakfast burrito to go, or sink your teeth into the delicious house seasoned quarter pound burgers, house made chicken tenders, or an oven fresh pizza. If you've got the craving, we've got the cure.