Dining
At Cactus Petes, dining options range from the elegant 36 Steak & Seafood to the down home comforts of our Desert Room café. Enjoy the ultimate fast food experience without the fast food quality, at our award winning restaurant NOSH. Perk up with a fresh cup of joe or another handcrafted beverage of your choosing at our drive through coffee shop - Bordertown Brew. Or fill up your plate at the area's award winning favorite, The Buffet.
Keeping You-Up-to-Date
Dining Updates
Nevada requires all dining to be limited to a maximum of 4 people per table and reservations are required. Masks are also required to be worn in all restaurant venues unless actively eating or drinking with food or beverages present on your dining table.
The Buffet: Closed
36 Steak and Seafood: Closed
Desert Room:
Sunday – Thursday: 7 a.m. – 10 p.m.
Friday & Saturday: 7 a.m. – Midnight
NOSH:
Friday & Saturday: 5 p.m. – 1 a.m.
The Sports Bar:
Friday & Saturday: 6 p.m. – 2 a.m.
Bordertown Brew: Closed
Cherry Creek Bar: Open for play.
The Entertainment Bar and Pool Bar are closed.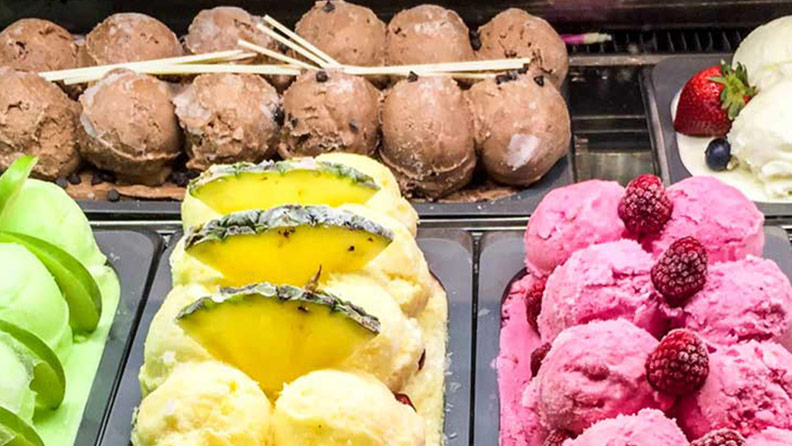 Good times meet giant portions at this spectacular feast of mouthwatering, flame-fired meats, grilled culinary delights, decadent desserts and fresh seafood, including steamed snow crab legs. Go for seconds. Try for thirds. But make sure to save room for fourths.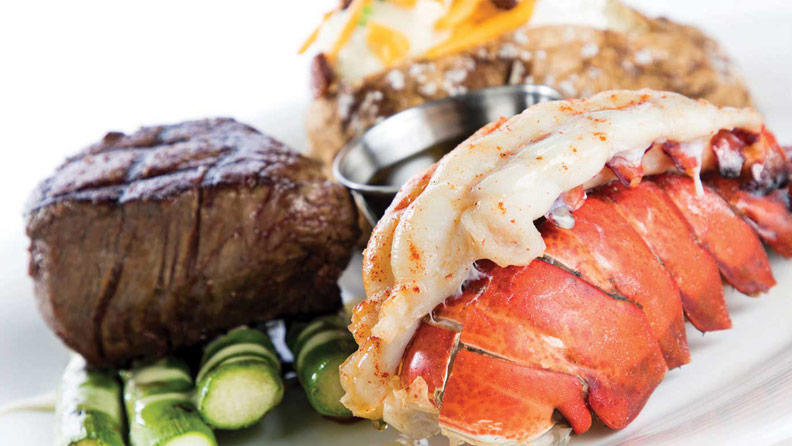 36 Steak & Seafood's menu highlights exquisite regional fare, featuring savory steak selections from local ranches and fresh farm-to-table offerings, paired with exceptional wine and attentive service that distinguish us as a dining experience that is as memorable as it is delectable.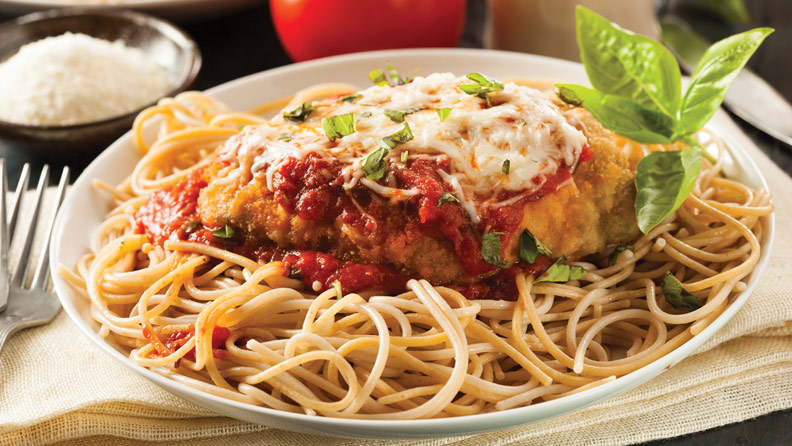 This café resembles an oasis much more than a desert. You'll find it all here, starting with hearty breakfast plates such as the Chicken Fried Steak and Eggs, lunch and dinner basics like the Pete's Club and the classic Monte Cristo Sandwiches to more exotic fare, such as Chicken Parmesan, 12 oz. Ribeye Steak and Fries and much more.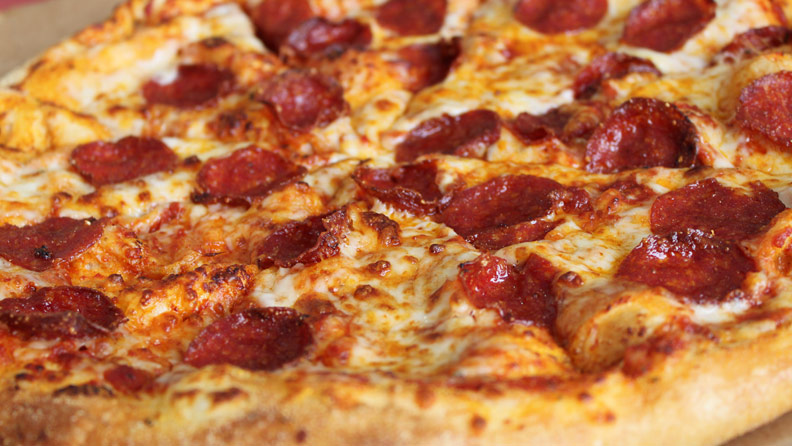 Start your day right with a fresh cup of joe or another handcrafted beverage of your choosing. Hungry? Grab a pastry or breakfast burrito to go, or sink your teeth into the delicious house seasoned quarter pound burgers, house made chicken tenders, or an oven fresh pizza. If you've got the craving, we've got the cure.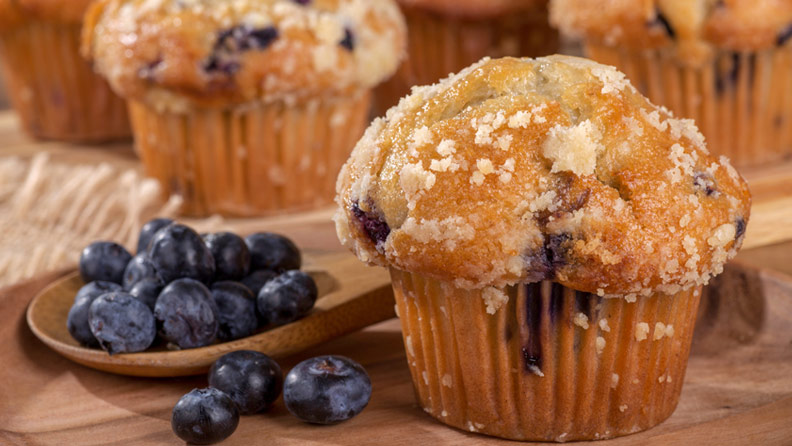 When you are driving through jackpot on your way north or south, fuel up with a hot cup of coffee, iced drink or blended beverage. This drive through coffee shop also sells select bottled Coke products, Monster Energy drinks, as well as pastries.